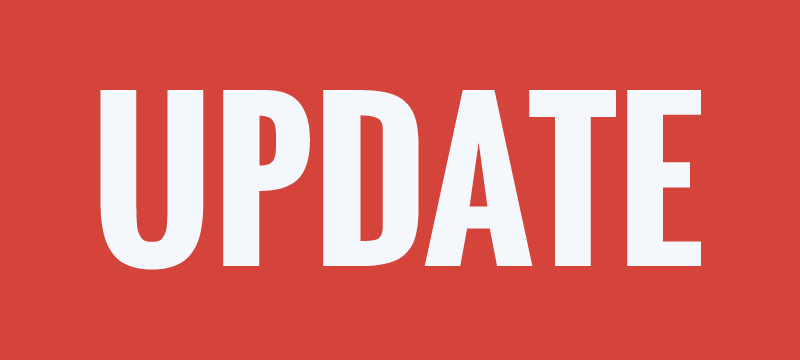 I haven't updated here in awhile, so I apologize for that. That doesn't mean Naevorlis is a dead project, but there have been some unforeseen issues with producing the webcomic manga that I want to address. That being said, the main issue is that my nearly six year old laptop is now almost dead and so I need a replacement to make anything larger than a 8×11 drawing. I also want to upgrade so I can stream me making the manga online.
I also wanted to start making content updates on the site, with what little information I can share that isn't spoiler related. That being said, within the last month I added and changed the following pages so far to include more information:
– Characters (changed)
– Shrukan Caelestis (new page)
– The Plague(new page)
I'll try to keep the site more updated in the near future. For now you can follow me, Izagar, on my social media handles so you can keep updated. You can also support Naevorlis on Patreon and get more updates.